Posts Tagged 'self promotion'
2 results.
on
08/12/2018
at
12:00 am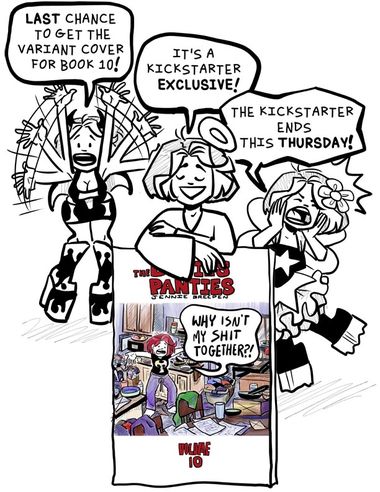 Kickstarter Ends August 16th at 9pm EDT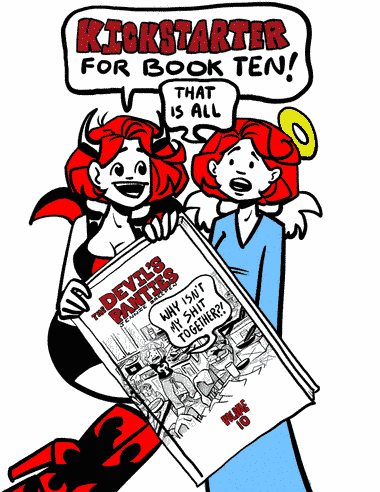 The Kickstarter reached it's goal in 5 days (holycrap) so the Hardcover book 10 is going to print! But if you want to get the variant cover of book 10 then you better get it before the end of the Kickstarter because after August 16th, you won't be able to get the Kickstarter exclusive cover.